RETRIC - Your high-tech access to the Real Estate world!
Retric auctions provide information over fellow bidders in court foreclosures and auctions in Austria. All edicts of houses, apartments and lots can be found quickly by text search, category, state, court, appraised value, date. You will also find information on the topics of company bankruptcy, hammer price, pictures, law and justice. Join Now !!
The modern real estate market is highly competitive. Many providers vie for the favor of customers. Thus, it is often difficult to keep track and to find a suitable property. RETRIC has made it its goal to make your search for a suitable property as easy and uncomplicated as possible!
But what is RETRIC and why should you use our services?
RETRIC is a fusion made up of the words "Real Estate" and "Metric". We combine real estate with software development, in short we are your innovative access to the world of real estate! Here you can find our most important features at a glance:
[Post your property for free]
RETRIC now allows to list properties for free. You can post and update your properties and share them with the RETRIC community. Try it out now.
Post a property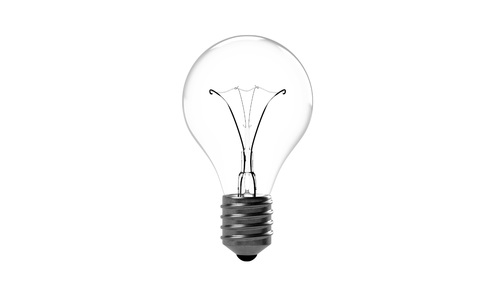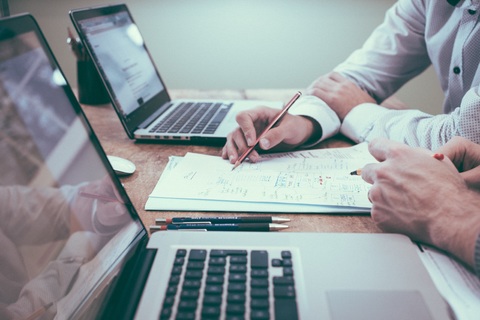 Auctions: Find your real estate bargain
RETRIC provides you with an overview of current real estate auctions, and shows you the most important information about the objects in a clear search mask. Get unique price and location statistics, and find out about the outcome of past auctions!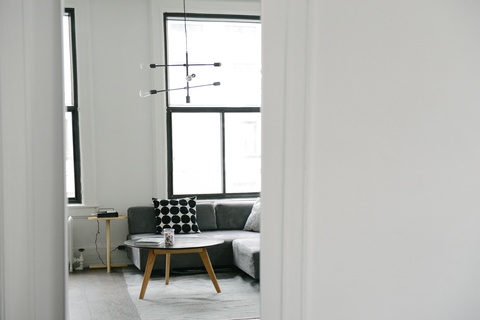 Find cooperation: Reach competent partners to make your dream come true!
Buying a suitable property is a big step - but there is more! Get in touch with real estate experts and enthusiasts. Find listed companies or real estate professionals in your region or actively search for a cooperation partner.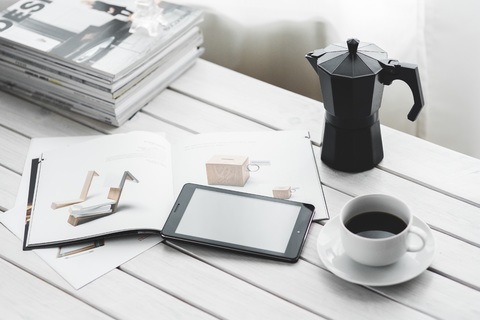 Online presentation of real estate
We offer tools for online presentation of real estate. This allows your customers to view the property online without even stepping outside the door. [Available soon]